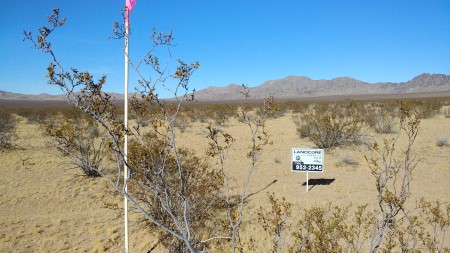 These two parcels total 5 acres in north Lucerne Valley, CA. Lucerne Valley sits within the San Bernardino County. The properties are 1.9 miles north of the intersection of Highway 247 and the Lucerne Valley Cutoff and 13 miles north of the heart of Lucerne Valley.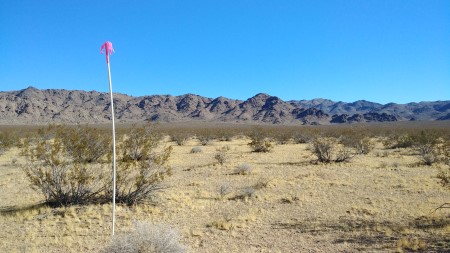 Lucerne Valley is a quiet rural town that has many small agriculture growers and livestock owners. Located in and around a dry lake bed, this community is home to many outdoor lovers of all types. Come out and enjoy the wide open desert, hills, mountains, valleys, rocky trails, clear night skies, and stunning sunrises that we call home. If you are looking for a place that is off the beaten path, but still less than 30 minutes from the full service amenities of town, look no further!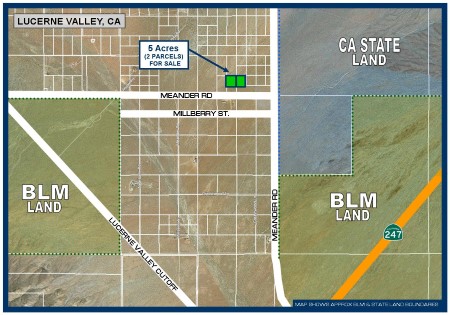 Click here for more information about this property.
Directions: From the intersection of Highways 18 and 247, head north on Highway 247 for 11.8 miles, turn left onto Meander Rd. and continue 1.8 miles. Property is on your left approx 970 feet west with 10 ft white PVC poles marking the approximate corners.

Enjoy the quiet days and starry nights that the area has to offer! Only a few neighbors in the valley, come camp or build your getaway!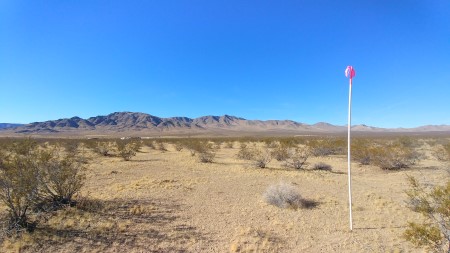 Land for Sale in Lucerne Valley, CA - Kristen L. Maley (Realtor, Land Pricing Strategist at LandCore Realty). LandCore Realty provides cutting edge technology and marketing to its clients. I specialize in helping land owners and those looking to invest in land in Oro Grande, Adelanto, Victorville, Hesperia, Apple Valley, Lucere Valley, Barstow, Helendale, Yucca Valley, Joshua Tree, Twentynine Palms and surrounding areas.(760) 952-2345