Where is Barstow?
Barstow is a city in Southern California in San Bernardino County. Most likely if you live in Southern California you have driven through Barstow on your way to Las Vegas as it sits almost half way between Los Angeles and Las Vegas. The city of Barstow sits at the crossroads to several major highways, including the 15, 40 and 58 freeways as well as along the historic Old Route 66. Barstow is the closest city to Fort Irwin Military Reservation & Training Center and is the home to the Marine Logistics Base. It is also the home of Burlington Northern Sante Fe's (BNSF) large classification rail yard.
The city offices, the Route 66 Mother Road Museum, and the Western America Railroad Museum are within the historic Casa Del Desierto, which was designed by renowned Fred Harvey Company architect Mary Colter in 1911 as a hotel and strain station. The historic building still functions as an unstaffed Amtrak station.
Did You Know?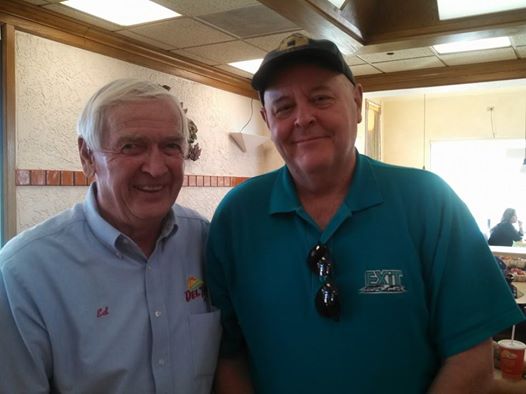 The Del Taco food chain began nearby in Yermo, CA. With the success of the Yermo location Del Taco expanded to 2 more locations in Barstow. If you are ever passing through Barstow, you can stop in at the Lenwood or Barstow locations and you might see one of the original founders of Del Taco, Ed Hackbarth. He can be seen clearing tables, cleaning or chatting with the diners. Ed will happily tell you about the start of Del Taco and even pose to take a picture with you. Ed continues to own 3 Del Taco restaurants in the Barstow area.
Land & Lots For Sale in Barstow: