In our continued research of solar development projects in the High Desert area, a project in particular has stood out. Native Sun Power has a project in Adelanto, CA off Rancho Rd. approximately 1 mile west of Koala Rd. near the Adelanto Detention Facility. The project is a 6 megawatt photovoltaic solar facility that would provide power for the city of Adelanto.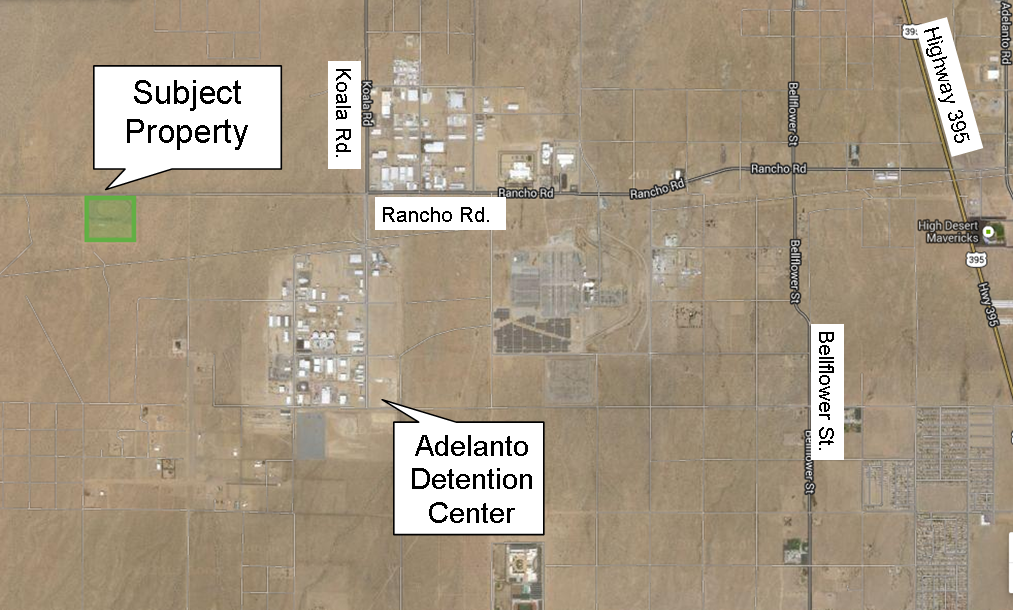 According to the San Bernardino County records, the two adjacent raw land properties that the project will be built on have transferred title to three different owners since 1997. In 1997 the owners at the time lost the property due to a foreclosure to Desert Community Bank who then held the property until 2001, when the current owners purchased the two properties for $120,000 or $3,449 per acre.
According to the Adelanto City Council Agenda Report from July 2011, Native Sun Power entered into a long term lease with the current owner for the use of the property. The agenda also states that Native Sun Power would be able to provide the city of Adelanto with 80% of the cities power needs. The city would not be disconnected from Southern California Edison (SCE) and could purchase the remainder of its power needs through SCE. A first amendment to the power purchase agreement states that the project is planed to be operational by December 31st, 2014.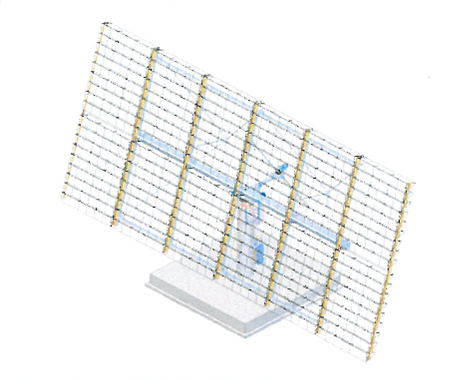 So, what does this mean to land owners? This is an example of a real estate investor that purchased his property and did something with it, whether he approached Native Sun Power or Native Sun Power approached him we don't know for sure, but his property has the possibility of helping the city of Adelanto to cut electricity costs and provides the current owner with a long term lease on his property. There may be many thankful residents of Adelanto appreciative of lower energy costs in the future. Raw land ownership is about investment possibilities, it's a blank slate. Could the land be used by residential, commercial, industrial or solar developers, depending on your properties zoning the opportunities are out there.
Land for Sale in Adelanto, CA - Kristen L. Maley (Realtor, Land Pricing Specialist at Landcore Realty
). Landcore Realty provides cutting edge technology and marketing to it's clients. I specialize in helping land owners and those looking to invest in land in Adelanto, Victorville, Hesperia, Apple Valley, Helendale and surrounding areas.
(760) 952-2345