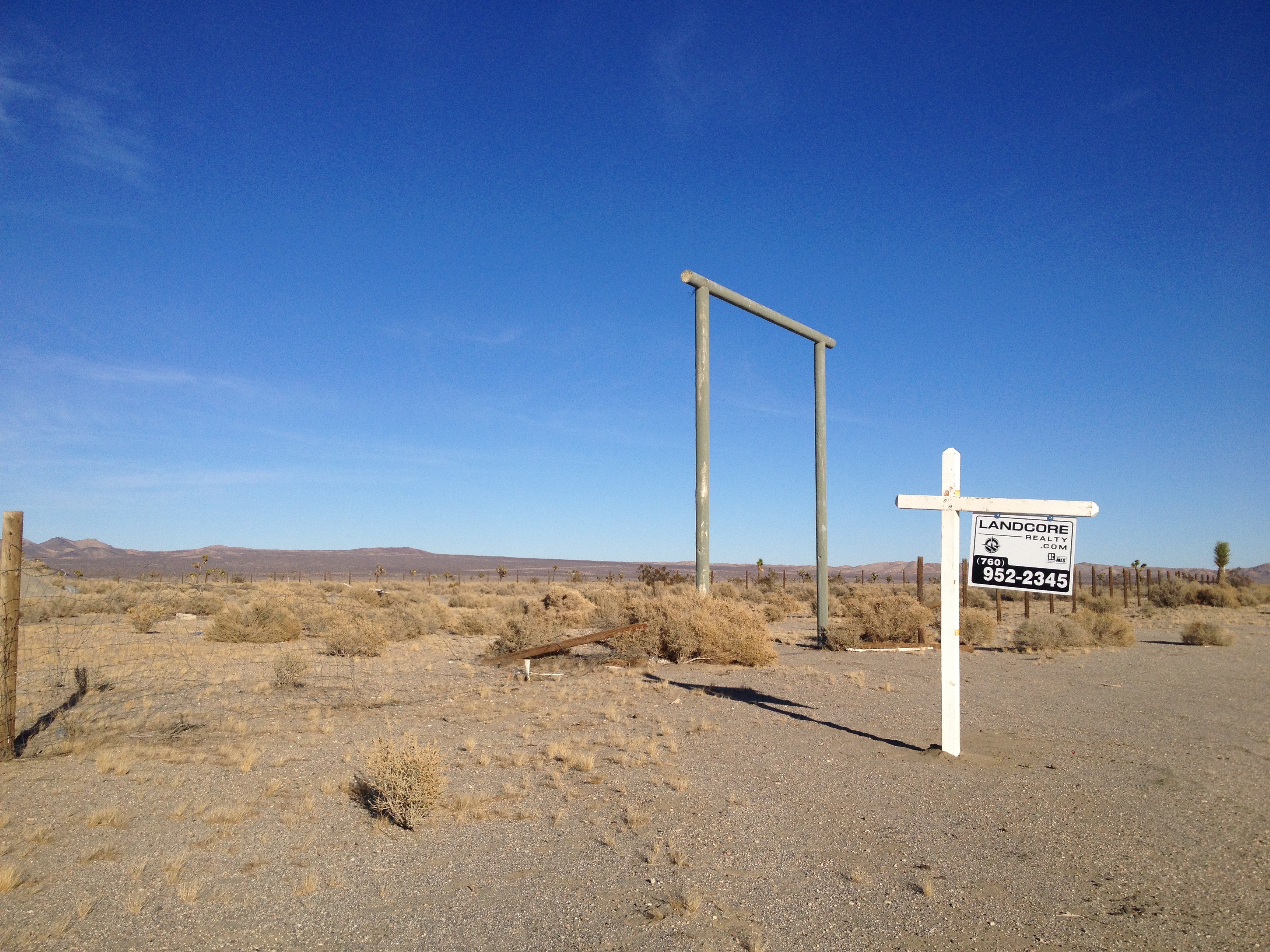 Back on the Market! This unique 5 acre property already has a well drilled to approximately 395 feet with water at 200 feet. The property once had a home and the seller had begun work on a machine shop with basement. Electricity is on the property and a large distribution panel was placed on the west side of the property to provide power to the machine shop, the meter has since been removed.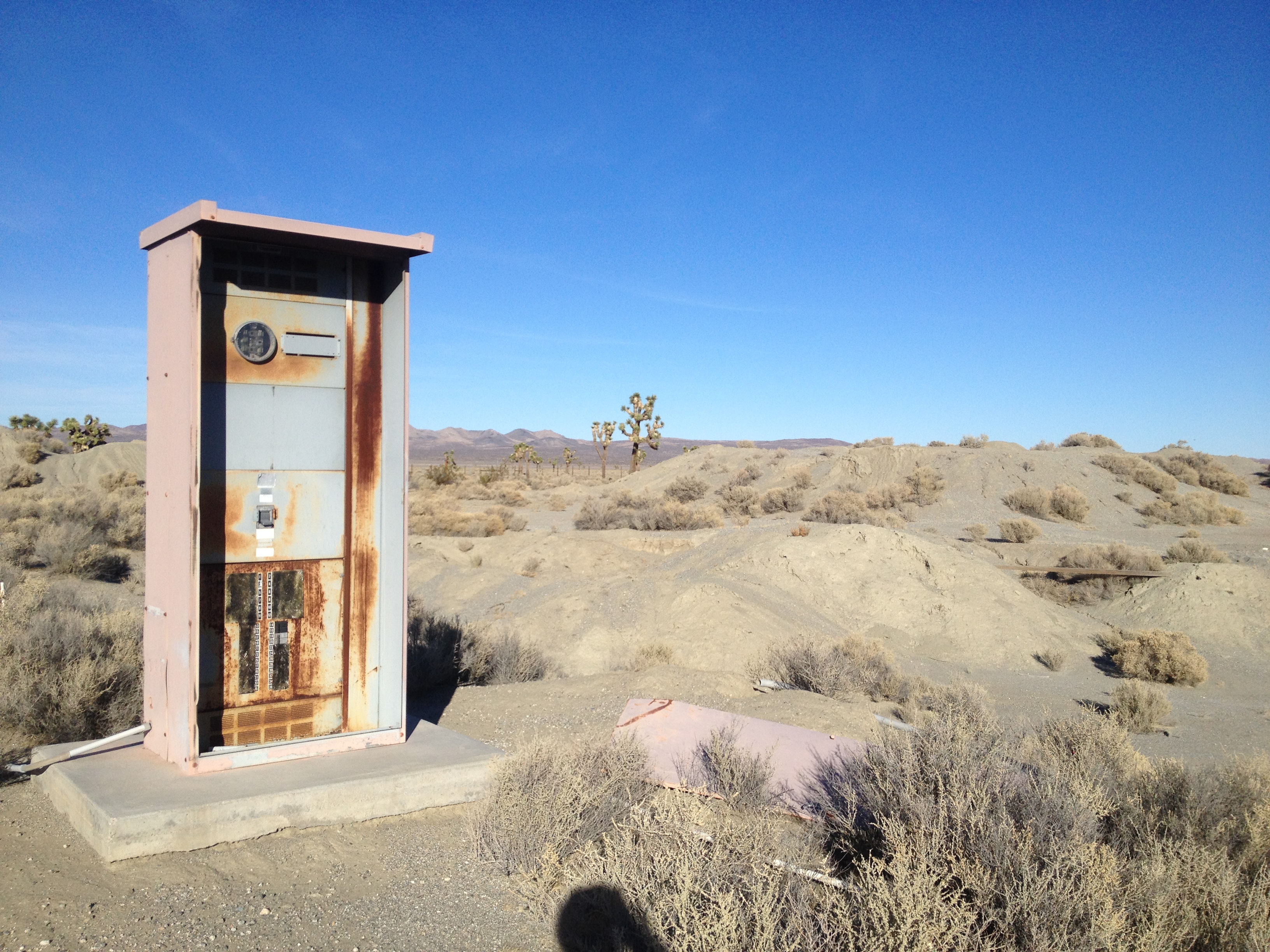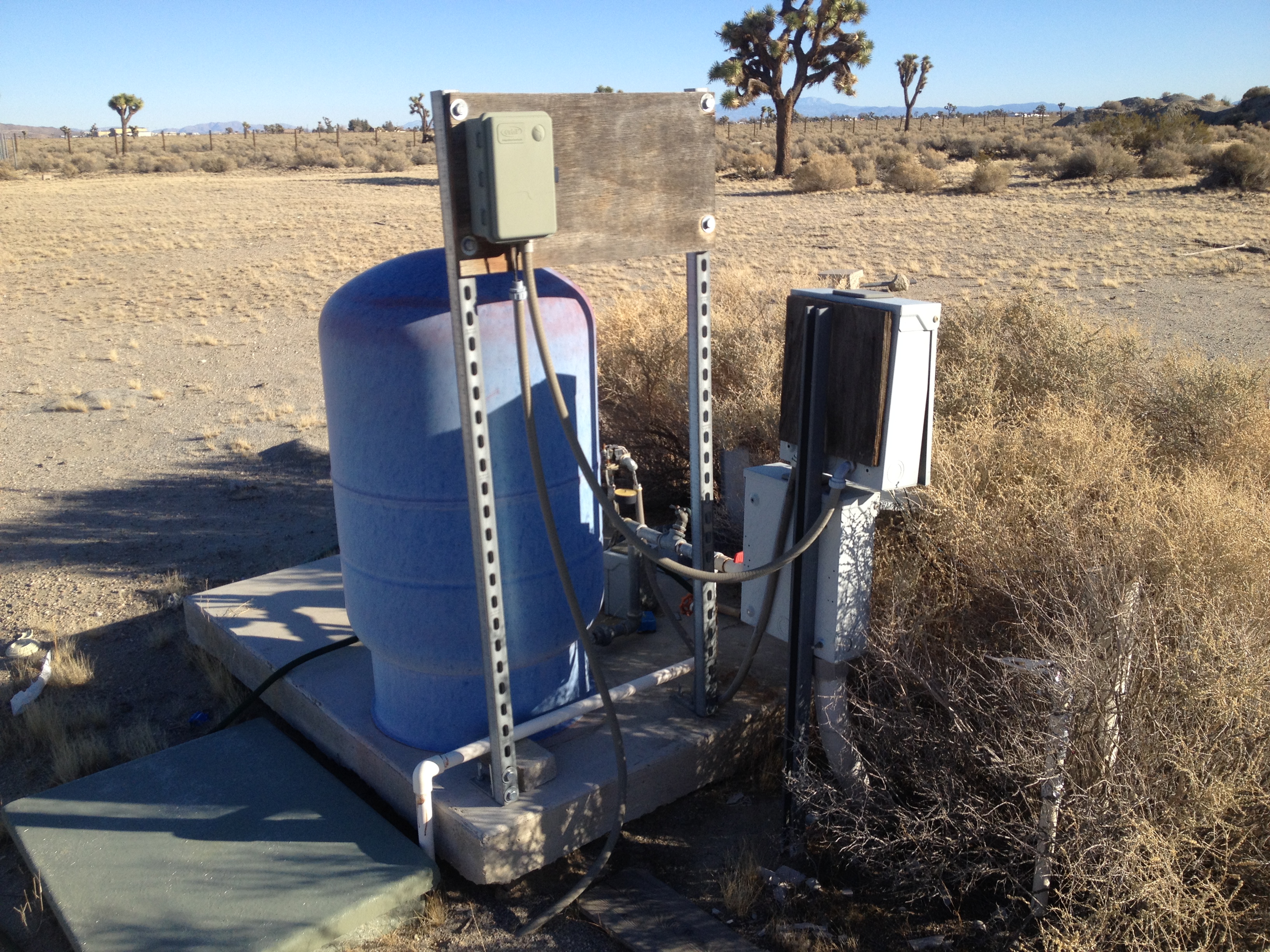 The seller also had irrigation setup along the property with drip emitters, but the plants have since died. This is a property that was meant for development! Perfect to build a custom home and barn or shop, in a quiet neighborhood with views of the El Mirage OHV area.
El Mirage is a rural community with scattered development, and agriculture. There are many people here that enjoy the quiet life of a small town. With a very unique mix of 'old school and new school' El Mirage has General Atomics Aeronautical Research and Development sites, old Dairies and farms producing various agriculture, and the well known dry lake bed with a BLM managed Off-Highway Vehicle designated Recreation Area.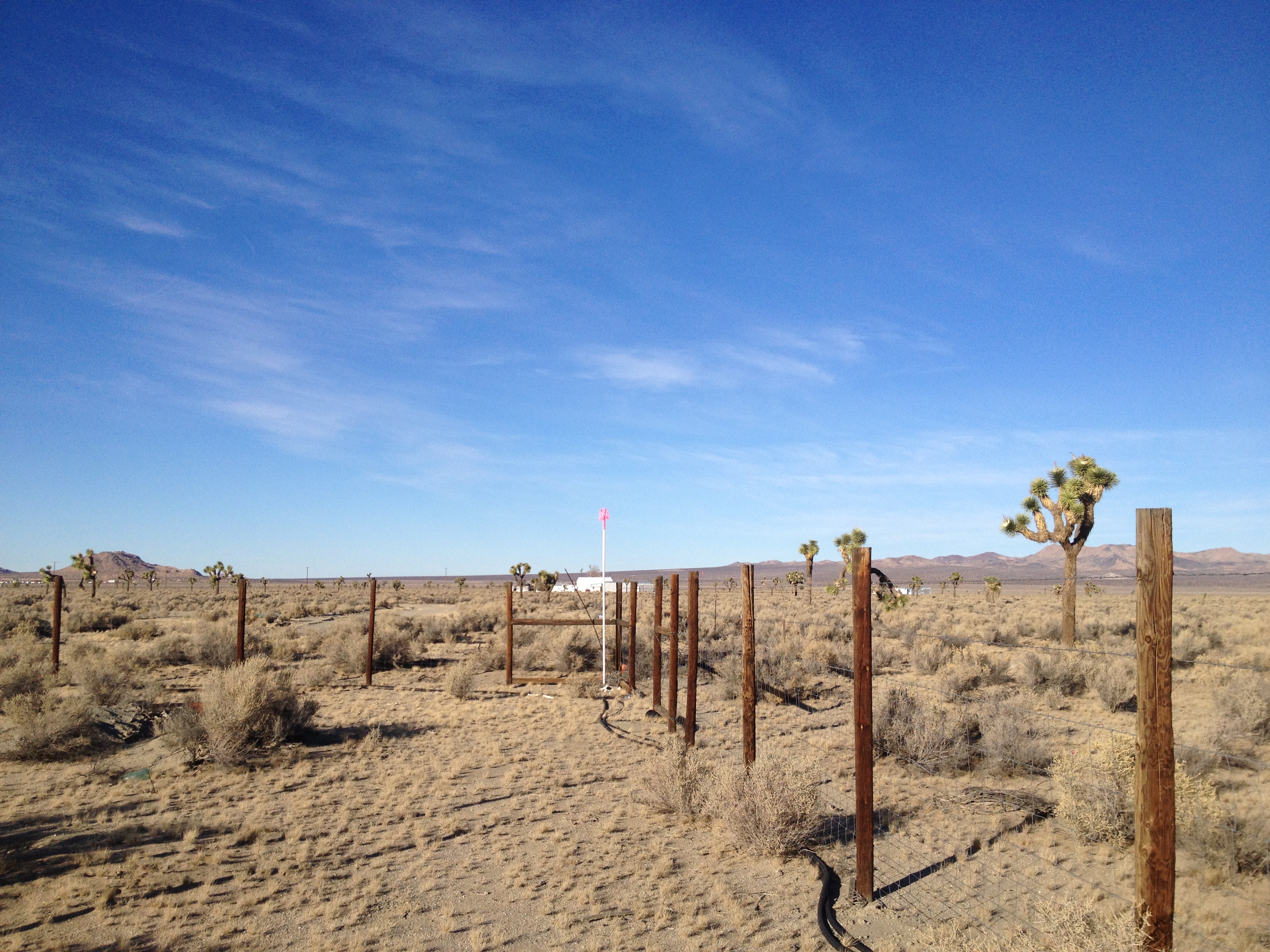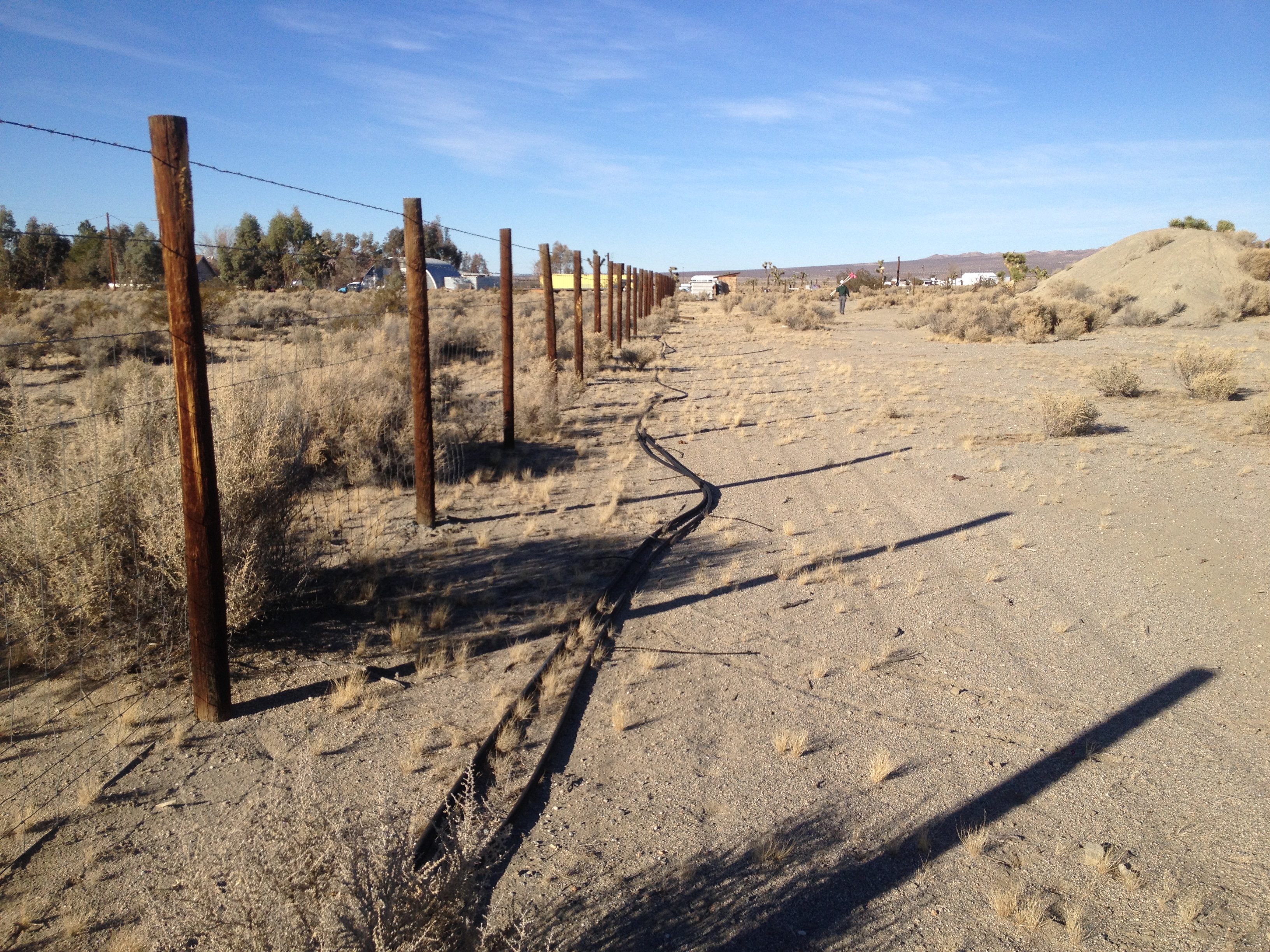 There are multiple private air fields in the surrounding area for the enterprising citizens that have personal aircraft!! It is not uncommon to see a neighbor flying around in an ultralight and enjoying the spectacular scenery of the High Desert.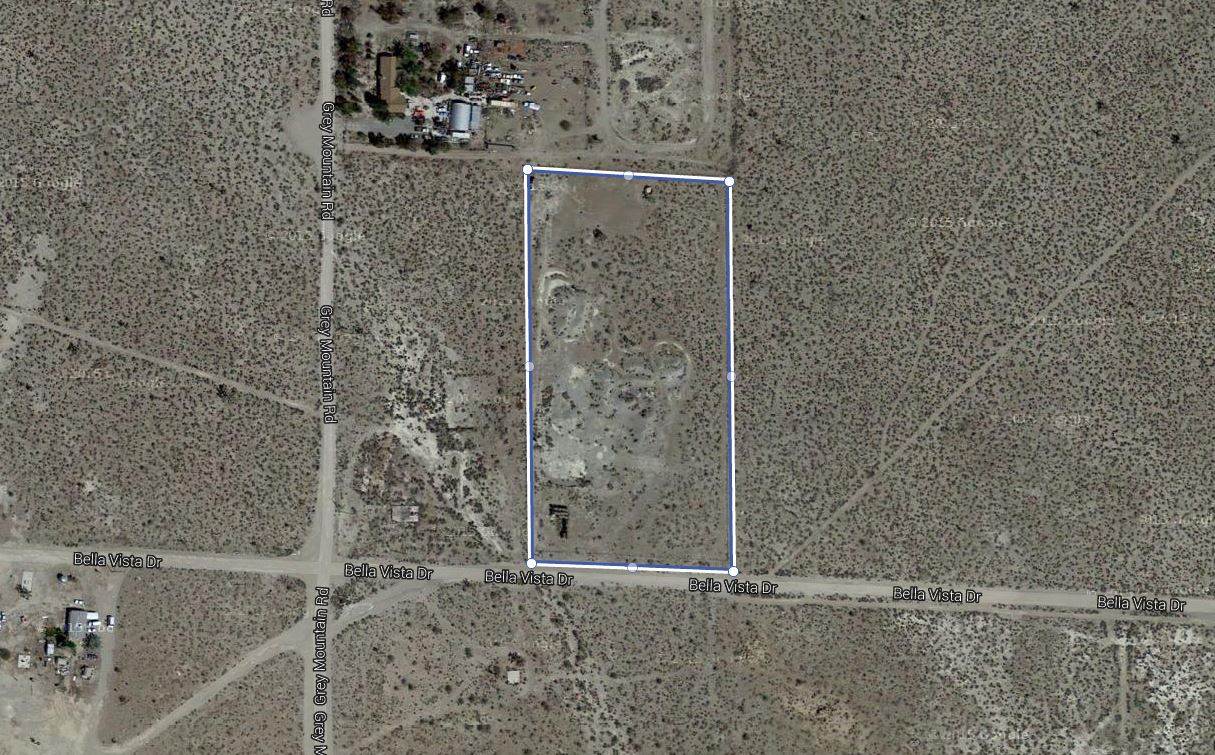 Directions to the property: From CA-18 between the Victorville and Palmdale areas, take Sheepcreek Road north to El Mirage Road, and turn left. Travel west 2.5 miles to Grey Mountain Road, turn Right and go North on Grey Mtn for 1.5 miles to Bella Vista, turn right. Property is the fenced lot 300 feet from Grey Mtn road. The property also is marked with a LandCore sign, and 10 foot poles at the approximate corners of the lot.
Click here for more information about this property.
Land for Sale in Adelanto, CA - Kristen L. Maley (Realtor, Land Pricing Strategist at LandCore Realty). LandCore Realty provides cutting edge technology and marketing to its clients. I specialize in helping land owners and those looking to invest in land in Oro Grande, Adelanto, Victorville, Hesperia, Apple Valley, Helendale and surrounding areas.(760) 952-2345