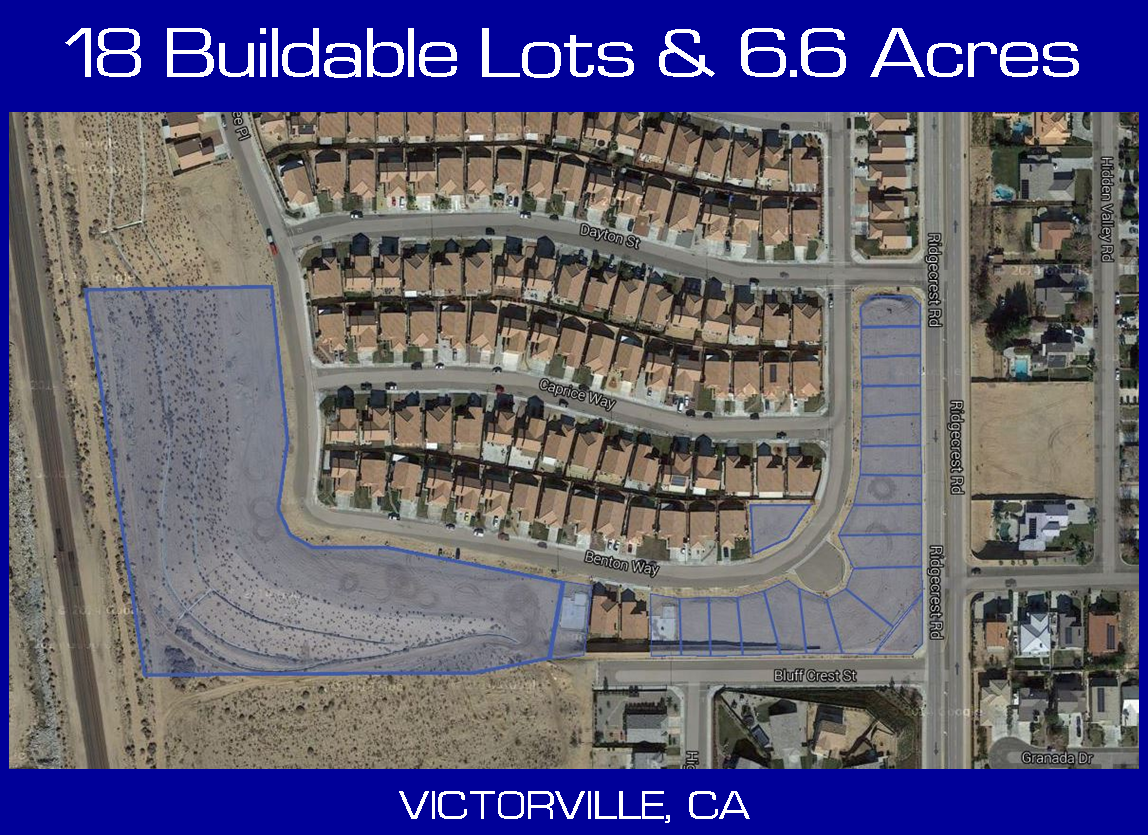 This property is the remainder of one of the most successful PUD developments in the High Desert area, Victorville, Hesperia and Apple Valley. The offering comprises 16 vacant, mostly finished and ready to build R1 PUD lots with 2, R1 PUD lots with undergrounds and home slab. All lots are very near ready to pull new building permits on and come with "previously" approved city and PUD home plans.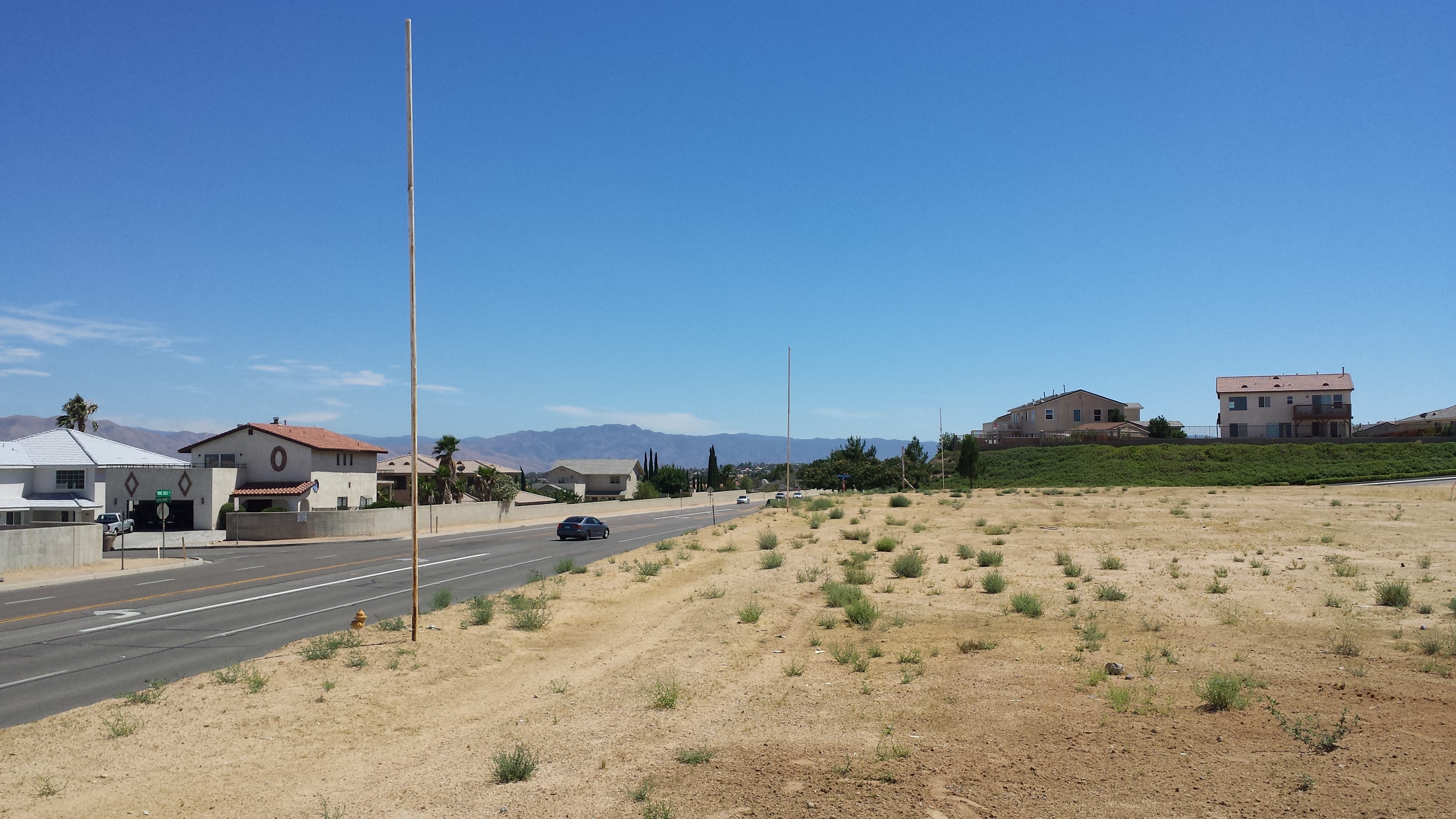 Additionally, this offering includes another separate 6 acres "previously" approved, (Planning staff, Planning council and City Council) for 17 additional R-1 lots with engineering and mapping. Streets / curb and gutters with driveways along with underground utilities are in place for the ready to build R1 PUD lots. Partial paved and drivable streets along with feeder utilities for the additional 17 lots to be finalized are built. Partial aggregated development bonds to be negotiated with buyer.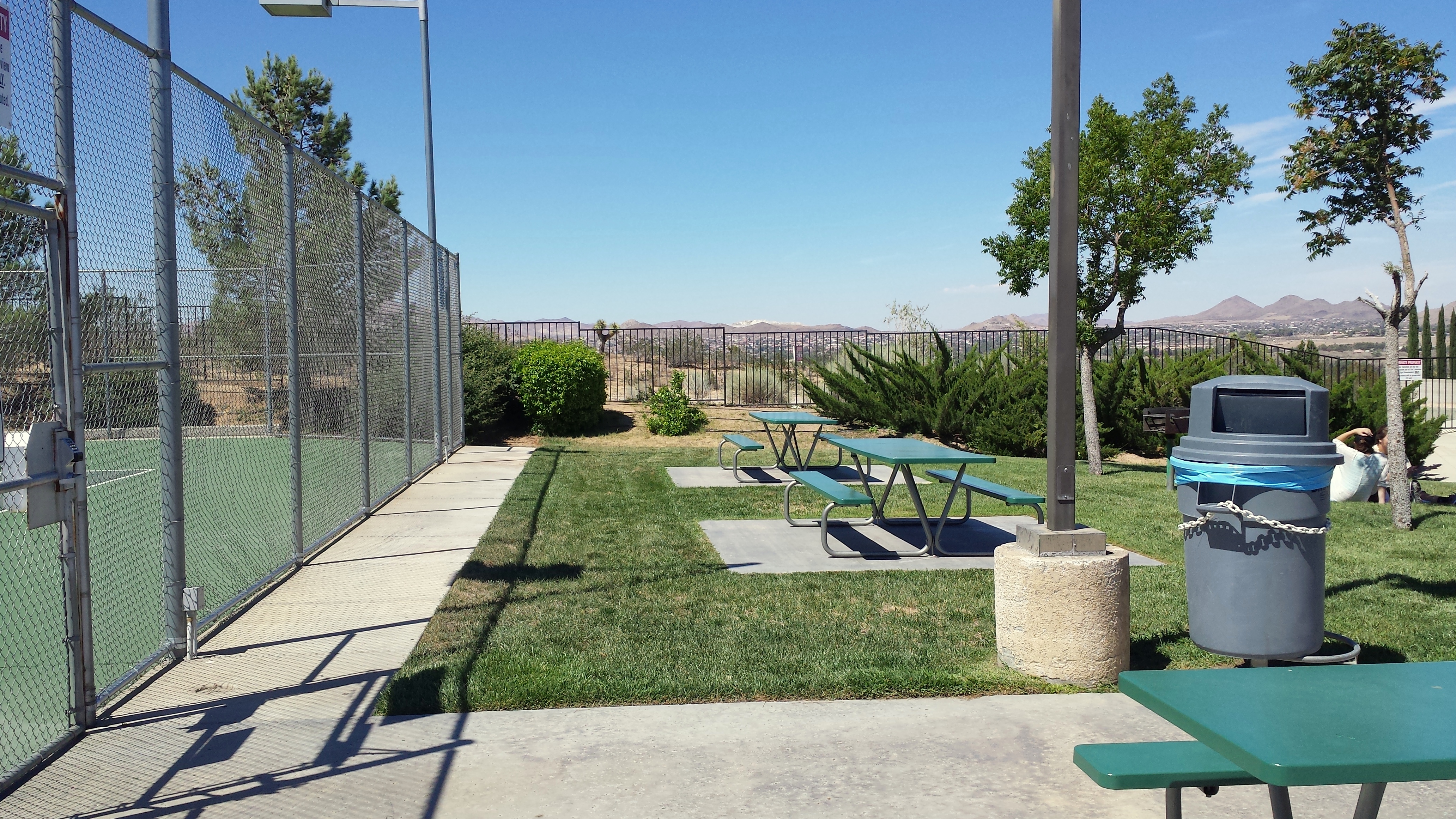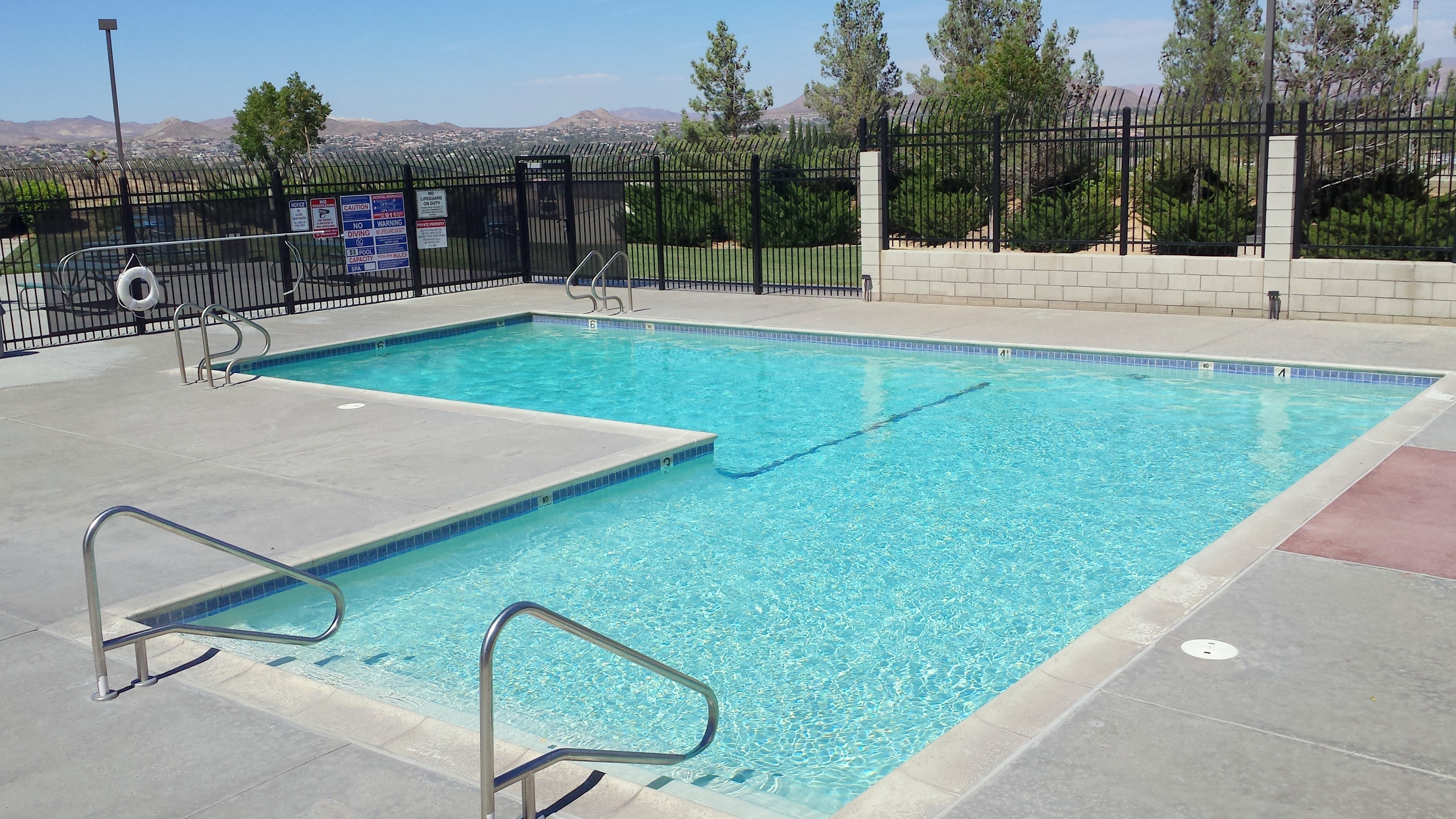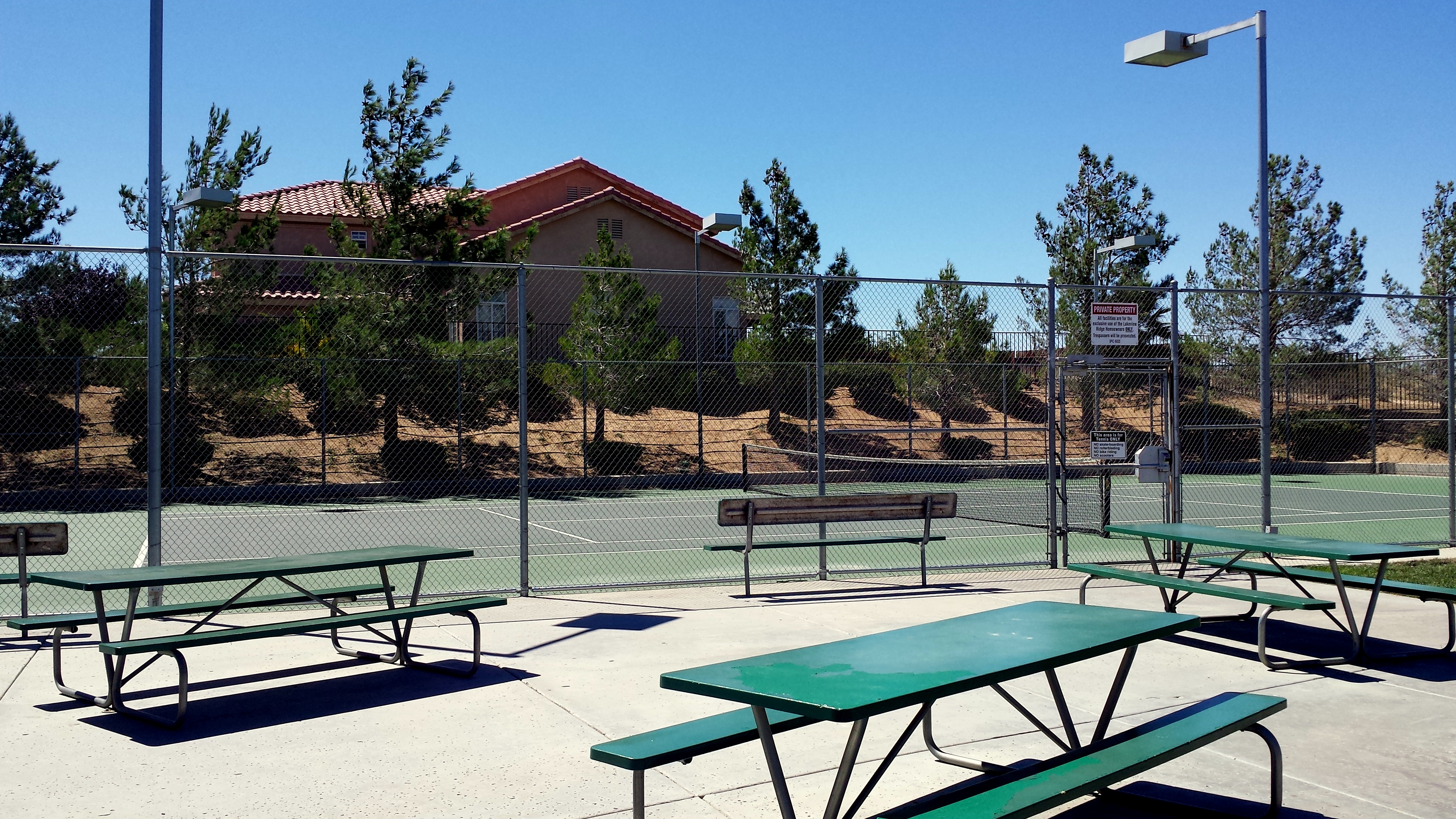 This property is located on Ridgecrest Road overlooking Spring Valley Lakes in the City of Victorville California. The Lakeview Ridge development started in 1991 and was phased built over a number of years. 260 homes were sold in this well initiated and managed PUD. PUD facilities are beautifully designed, efficient and very well maintained. The (original home owner dues were $36…. and are still $36 today). The developers invested over $1,000,000 in site grading for the entire development making at least 11 (and potentially more) of these offered properties express unobstructed full desert views from the rear of the soon to be built homes looking East over the valley and West for the 6.6 acre future 17 R1 PUD lots.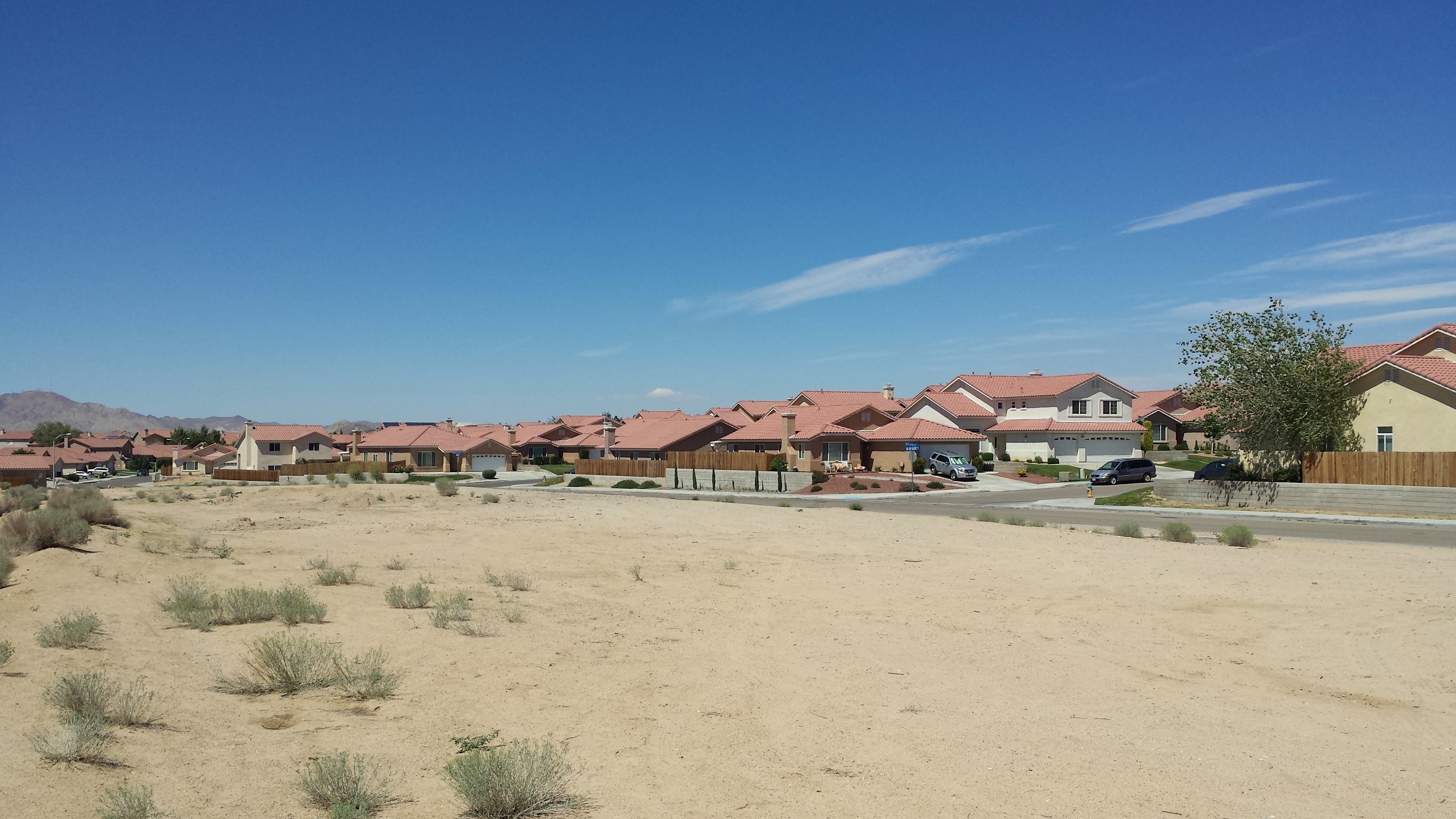 The designs of the homes to be built on these lots, approved by the city and the home owners association of the PUD, are professionally designed by an outstanding and exceptionally experienced architect with cost and efficiency in mind for the builder and a definite bias toward what buyers are looking for today. When you inspect these home plans you will discover why the homes sold quickly and at very good prices. The plans are contemporary, updated, modern and efficient to attract today's informational aware homebuyer. Marketing Floor plan drawings are available through listing agent and full sets of "previously" approved building plan are a part of this offering and available during your inspection period.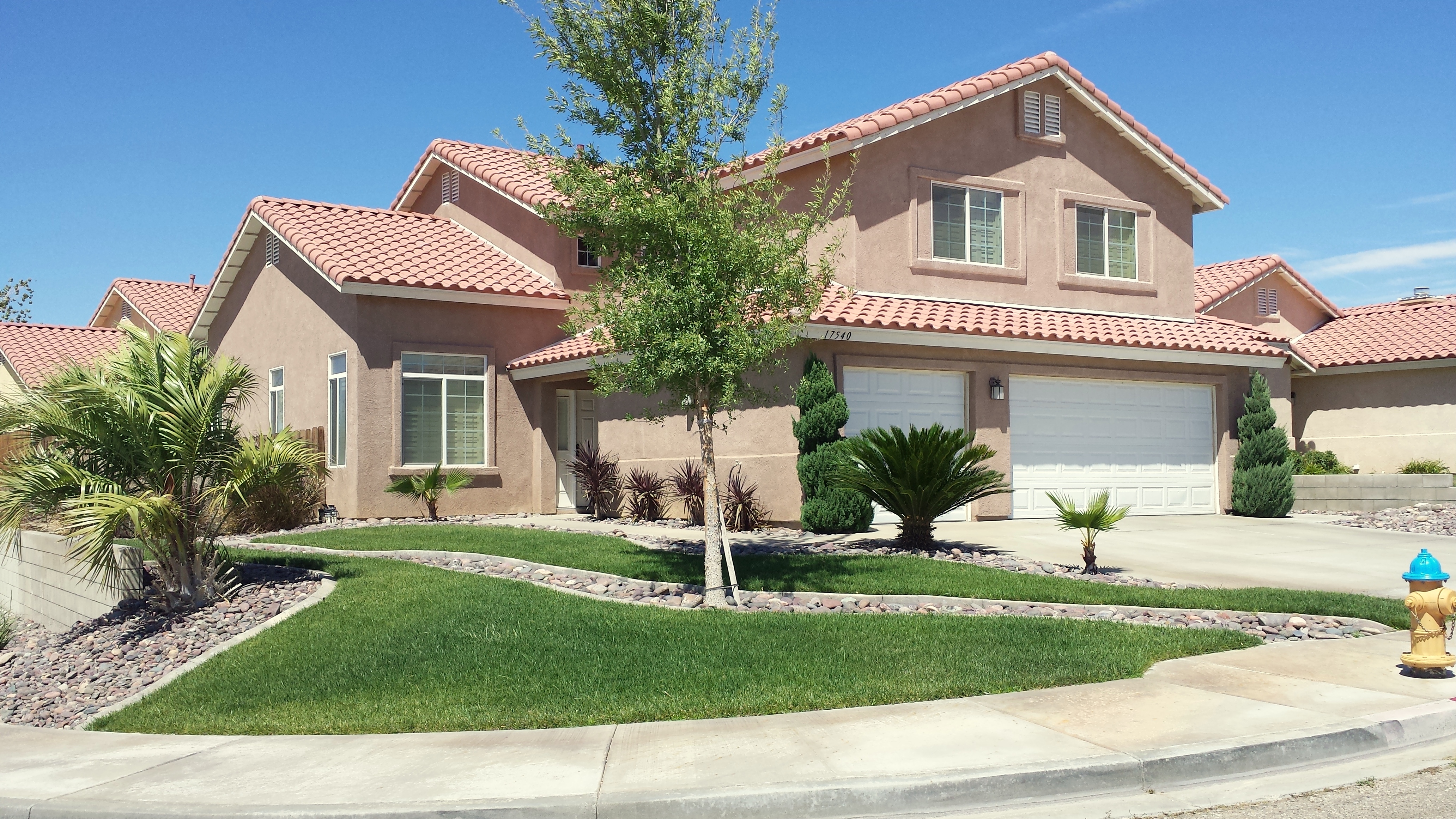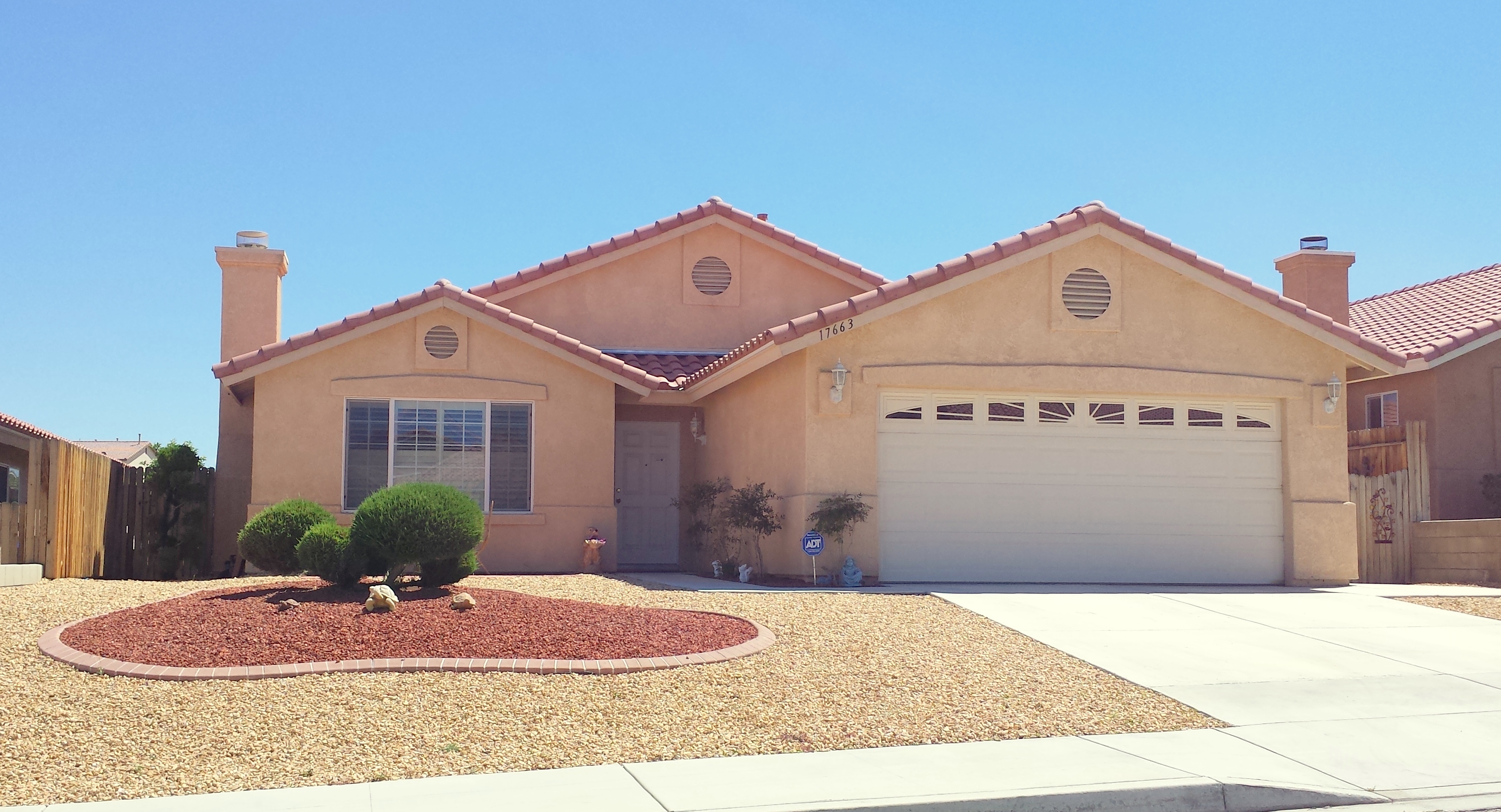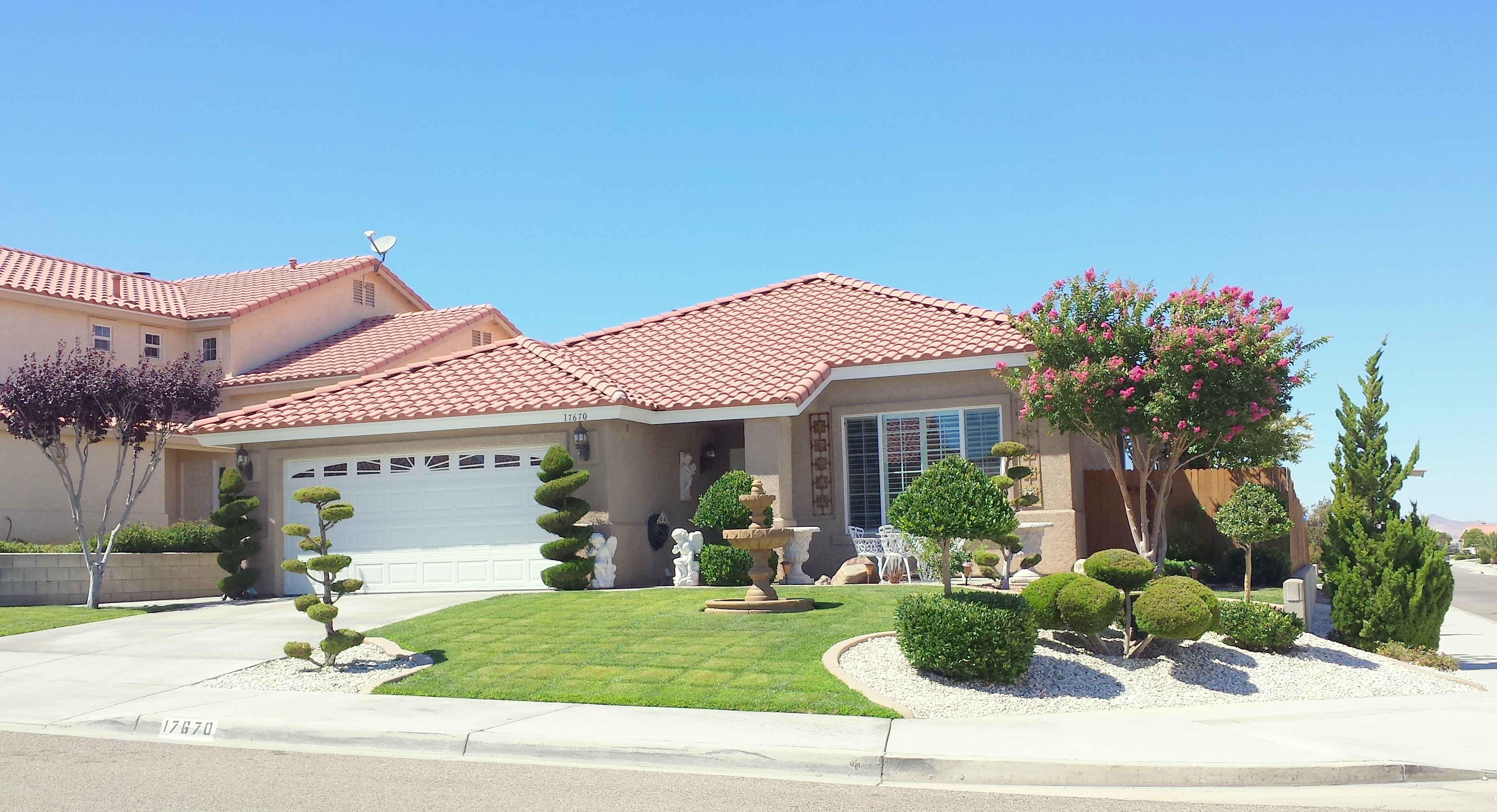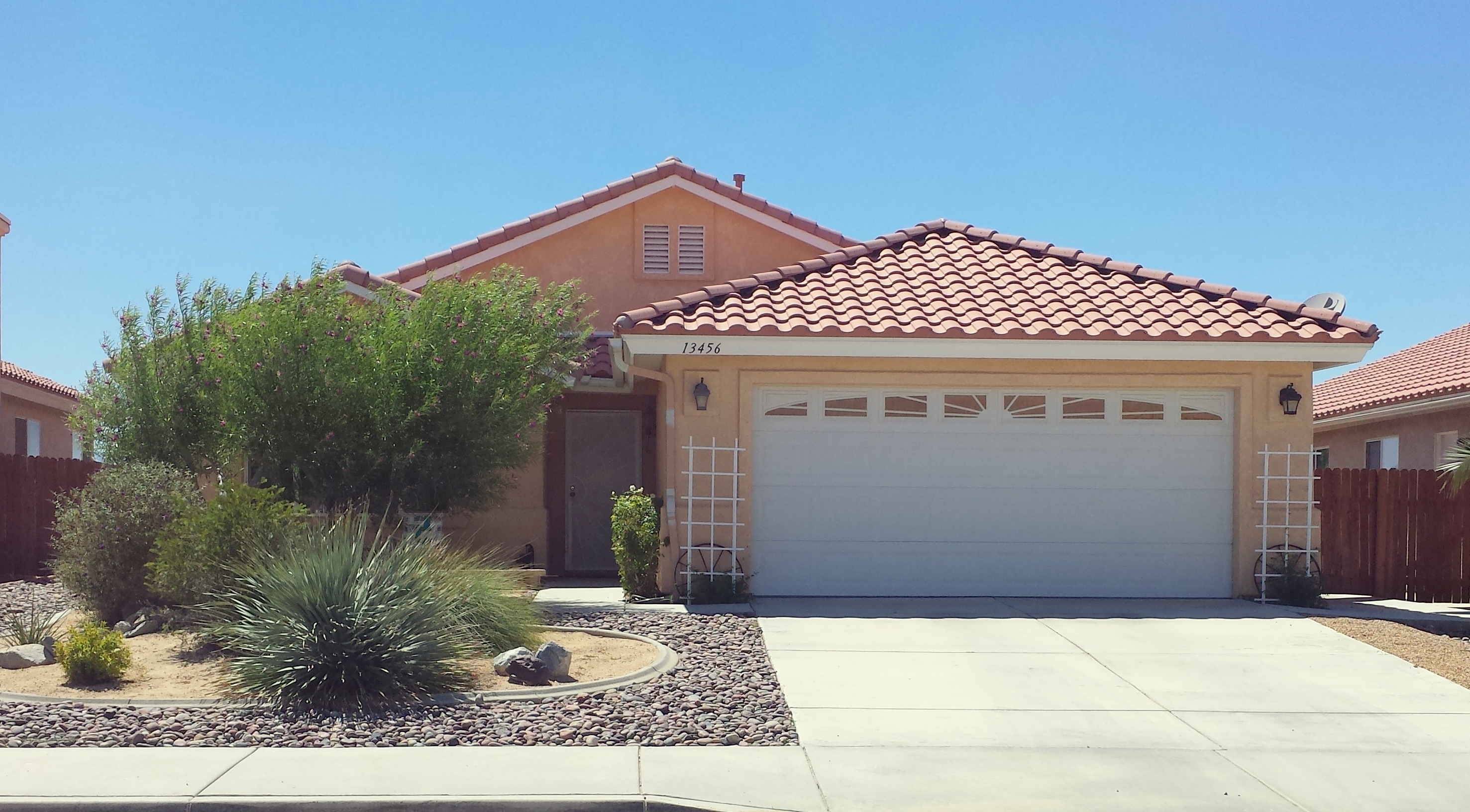 The location of this land, right in the middle of the High Desert area, provides residents simple and uncongested access to most central shopping, schooling and recreational areas of the High Desert within minutes for the new homeowners. Location, design, efficiency of the development, history of strong home sales with satisfied homeowners running a successful PUD Home owners association sales and the current status of improvements allowing for a speedy start of building make this property incredibly unique and a near-term buildable development, years ahead of what most buyers of this type of property can find in the High Desert. It is well worth your time to investigate further. Additional documentation is available from listing broker.
Price $900,000. Cash or terms acceptable to the seller.
Click Here to See the FULL Listing
The information provided by the brokers herein was obtained from sources deemed reliable by the brokers. A prospective purchaser needs to fully investigate all aspects of this property prior to entering into a binding agreement to purchase to assure themselves this property meets the suitability and development potential they require for their personal needs.
Seller understands a due diligence period is a requirement on offers.
Land For Sale in Victorville, CA - Bob Keeran (Broker, Land Pricing Specialist at LandCore Realty). LandCore Realty provides cutting edge technology and marketing to it's clients. I specialize in helping land owners and those looking to invest in land in Adelanto, Victorville, Hesperia, Apple Valley, Helendale and surrounding areas. (760) 952-2345