This 1.25 acre property is located within the Twentynine Palms city boundary. 29 Palms is located in San Bernardino County, one of the largest counties in the United States. The property is surrounded by other raw land properties of the same size. This property is 1.6 miles north of Highway 62 and 1,000 feet from a subdivision of custom homes and 1.3 miles from Twentynine Palms High School.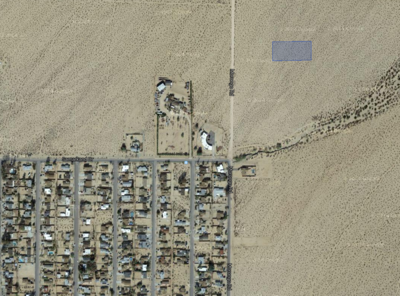 CLICK HERE for current pricing and more details


Directions to the property from Highway 62: when heading east along Highway 62, turn left onto Mariposa Ave. for .9 miles, right onto 2 Mile Rd, immediate left onto Morongo Rd. for approx. .6 miles. The property has no direct road access but sits just 320 feet from the road to the east. As with all LandCore listings, the approximate corners of the property are marked with 10 foot white poles topped with pink tape.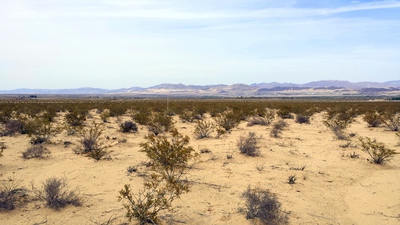 Twentynine Palms is slightly more elevated than Palm Springs, which creates a bit of a cooler climate. In 1952 a Marine Corps Air Ground Combat Center was founded in the area. The city is near Joshua Tree National Park and the Mojave Preserve where many climbers, hikers and star gazers come to enjoy the solitude. Miles of open desert is just outside of the town with opportunities for off road, hiking, climbing, and camping.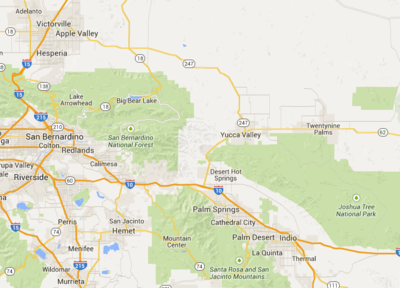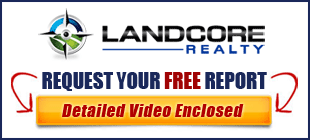 Are you a Land Owner? Consider getting this FREE REPORT
if you are thinking of selling you property
The owner of this property is offering to carry the financing. The terms are $975 down (30%), a loan amount of $2,275 amortized at 6% interest for 5 years. Your monthly payment is approx $43.98 per month until paid. What a price! <$1000 down and <$45/month?!
Twentynine Palms Land for Sale - LandCore Realty provides cutting edge technology and marketing to all its clients. We specialize in helping land owners, and also those interested in investing, in Barstow, Hesperia, Apple Valley, Victorville, Adelanto, Lucerne Valley, and all surrounding areas. (760) 952-2345