10 Acres of land in El Mirage CA. El Mirage is a community in the western Mojave Desert near the border of LA and San Bernardino Counties. This property is within the San Bernardino County 2.3 miles north of El Mirage Rd. and 1.5 miles northwest of the El Mirage Airport.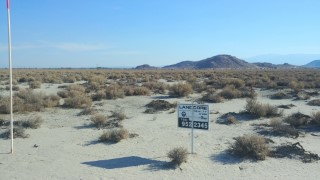 El Mirage is most known for the El Mirage Dry Lake OHV, which is 700 Feet Northeast of the property and ready for off road vehicles, dirt bikes, camping, ultra lights, hiking or wildlife watching. The lake bed has been used for over 50 years for timed speed runs by the Southern California Timing Association, come out to an event or come for a great weekend get-a-way.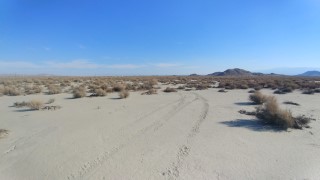 The property is just southwest of the OHV area. Electricity is 660 feet east and runs north to south. The county has designated this area as Resource Conservation, 'open space and recreational activities, single family homes on very large parcels...'.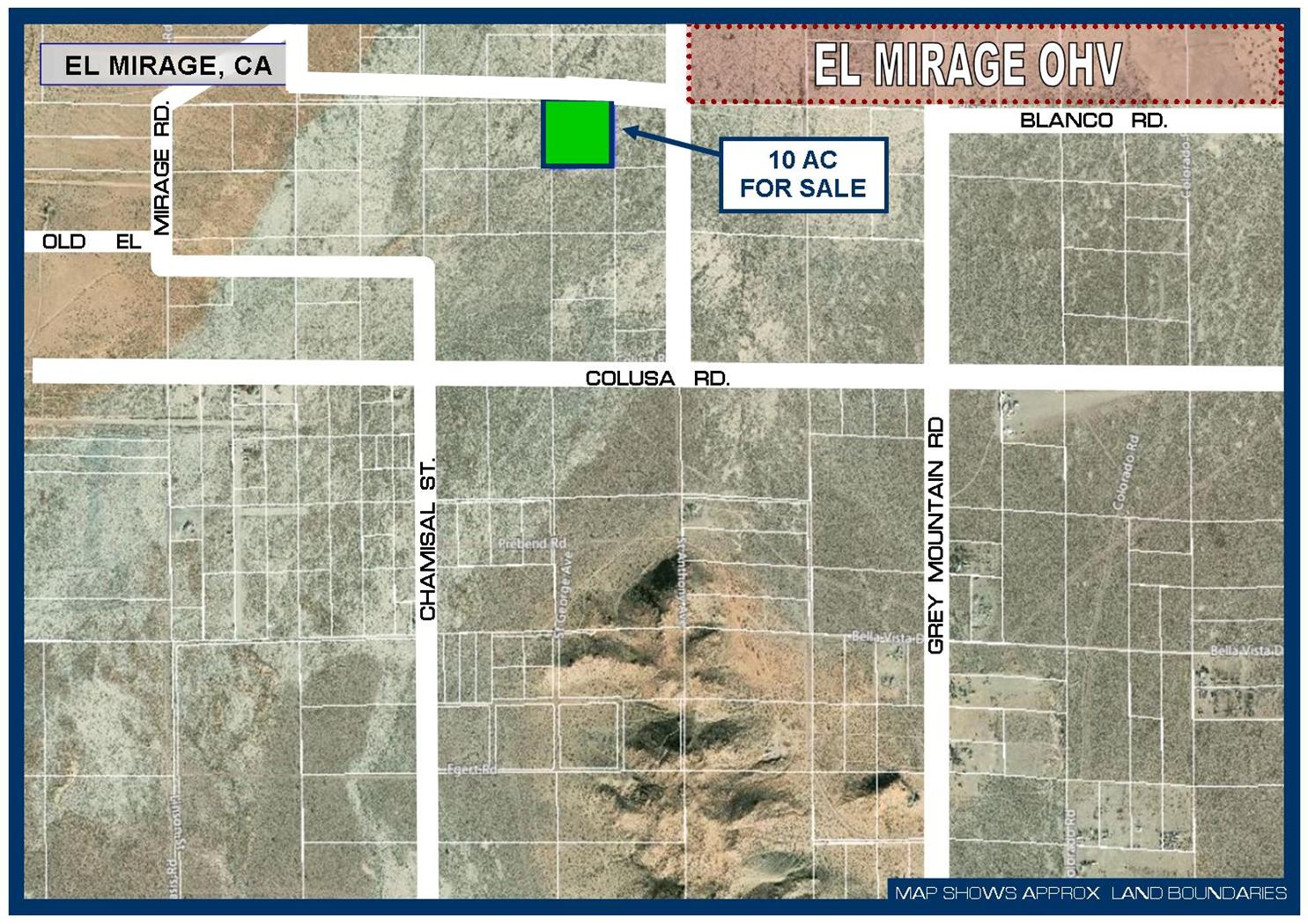 Click here for more information about this property.

Directions: from El Mirage Rd. turn right on 260th St and go 2.2 miles, slight right onto Old El Mirage Rd and go 1 mile, turn left onto Oasis and go .3 miles, slight right to Old El Mirage Rd. and go .5 miles, turn right and go .5 miles. Property is on your right. Approx property corners are marked with 10 ft white PVC poles with pink tape.
Land for Sale in El Mirage, CA - Kristen L. Maley (Realtor, Land Pricing Strategist at LandCore Realty). LandCore Realty provides cutting edge technology and marketing to its clients. I specialize in helping land owners and those looking to invest in land in Oro Grande, Adelanto, Victorville, Hesperia, Apple Valley, Lucerne Valley, Barstow, Helendale, Yucca Valley, Joshua Tree, Twentynine Palms and surrounding areas. (760) 952-2345